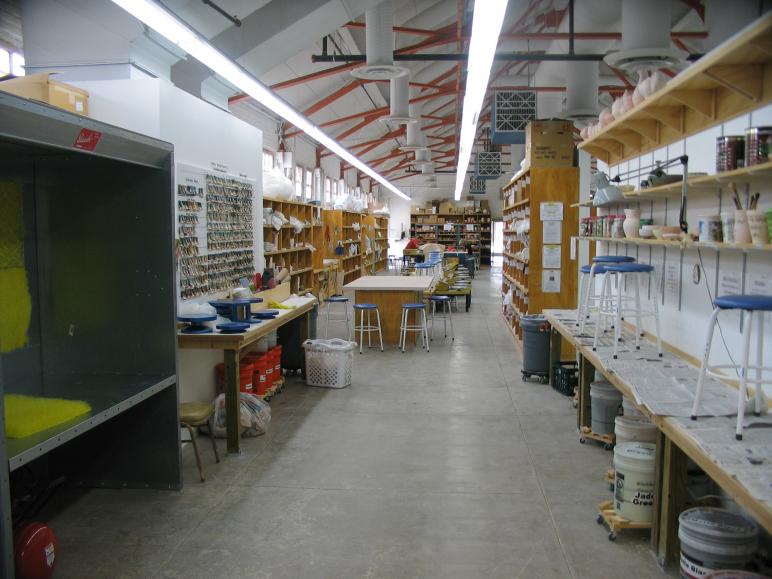 Workshops

9518 Workhouse Way Lorton, Virginia 22079
Workhouse Ceramics Workshop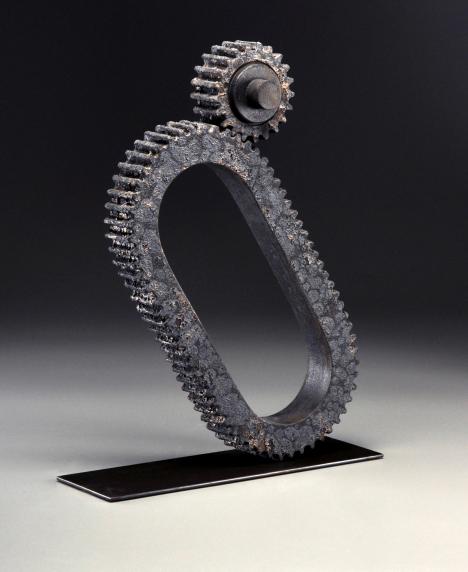 Ken Baskin

"Slab Construction: Strategies for Success"
Ken Baskin
October 27-29, 2017
$240.00
October 27- Reception and Artist Talk-7pm-9pm (Building W-16)
October 28-29 Workshop 10am-4pm (Building W-8)
Exhibit-September 27 -October 29, 2017 (Building W-16)
This workshop will introduce mechanical techniques for manipulating, measuring and constructing ceramic sculptures using leather hard and soft slabs of clay.  Ken will introduce a conceptual approach to design development and construction strategies. Some of the many practices he will demonstrate include custom template production, darting techniques, extruded form alteration and the fabrication of bracing forms using simple materials, as well as, the development of specific treatments that will emphasize the surfaces of sculptures.
Ken's primary focus will be on hand-building techniques as he addresses clay slab construction. Ken will be designing and developing templates and fabrication forms from paper, chipboard, wood, and plastic. Surfacing applications will include clay texturing as well as an expansion of your glazing vocabulary by introducing crater glazes.
*Workshop participants should plan to participate in group discussions and bring a bag lunch each day, any photographs for inspiration, sketchbook(s), etc.  * Any Work completed will be fired and participants will be called to pick up when ready.
Register online at www.workhousearts.org or
Call Dale Marhanka-Ceramics Director at 703-584-2982
Upcoming Visiting Artist Workshops