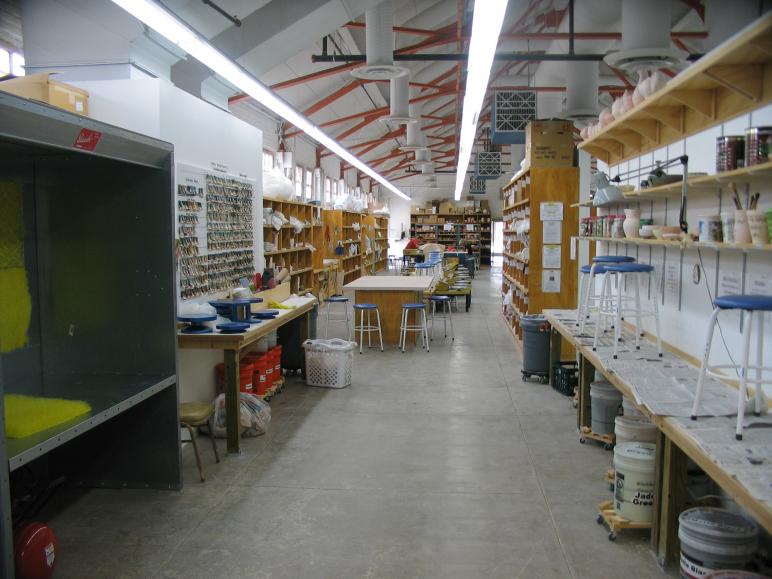 Workshops

9518 Workhouse Way Lorton, Virginia 22079
Workhouse Ceramics Workshop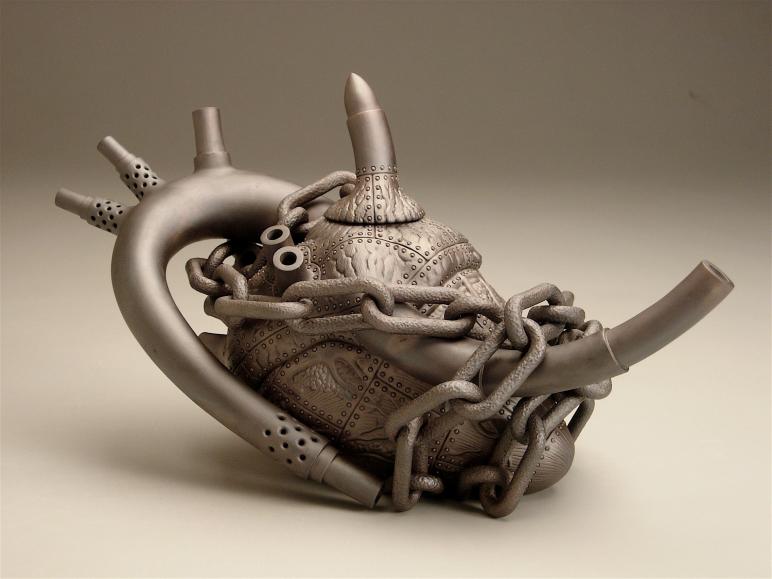 Richard Notkin

"A Plethora of Techniques and Concepts"
Richard Notkin May 6-7, 2017
$285.00
May 5- Reception and Artist Talk-7pm-9pm (Building W-16)
May 6-7 Workshop 9am-5pm (Building W-8)
Exhibit-March 11-May 7, 2017 (Building W-16)
In this two-day Demo/Hands-on workshop Richard Notkin will be demonstrating small scale carving, relief tile design and mold-making, teapot design and fabrication (prototype models, mold making, casting and alterations, etc.), large scale sculpting techniques, clay alteration, and will give an illustrated lecture on how he conceives and produces large scale tile murals.  Each of the differing presentations will be filled with technical information and brief discussions on the philosophical foundations upon which his work is conceived. *Workshop participants should plan to participate in group discussions and bring a bag lunch each day, any photographs for inspiration, sketchbook(s), etc.  * Any Work completed will be fired and participants will be called to pick up when ready.
Register online at www.workhousearts.org or
Call Dale Marhanka-Ceramics/Glass Director at 703-584-2982
Upcoming Visiting Artist Workshops